MARCH 29, 2023
AUTHENTICITY
For many years, a quote by Brennan Manning has haunted me:
"The greatest single cause of atheism in the world today is Christians: who acknowledge Jesus with their lips, walk out the door, and deny Him by their lifestyle. That is what an unbelieving world simply finds unbelievable."
Along with Mr. Manning, I submit to you that the greatest obstacle to attracting people to the Kingdom of Christ is a profound lack of authentic Christians. If we are to have the kind of impact on our culture that God desires, Jesus followers (including and especially myself) must, must, must live an authentic, biblically-based life before all those we come in contact with – friends, family, neighbors, coworkers and strangers alike. In other words, we need to truly "practice what we preach."
In his book "Unchristian," David Kinnaman shares research performed by the Barna Group about what the younger generations of Americans think about Christianity. He notes that among unchurched young people, "84 percent say they personally know at least one committed Christian. Yet, just 15 percent thought the lifestyles of those Christ followers was significantly different from the norm." In other words, the vast majority of those who claim to be committed Christians don't act like it in the eyes of those outside the church. But, if we are living authentic lives as Christ followers, shouldn't we stand out as different?
The Bible has much to say on "authenticity" and its negative counterpart "hypocrisy":
• 1 John 4:20: "If anyone says, 'I love God,' and hates his brother, he is a liar; for he who does not love his brother whom he has seen cannot love God whom he has not seen."
• Matthew 7:4-5: "How can you say to your brother, 'Let me take the speck out of your eye,' when there is the log in your own eye? You hypocrite, first take the log out of your own eye, and then you will see clearly to take the speck out of your brother's eye."
• Matthew 15:7-9: "You hypocrites! Well did Isaiah prophesy of you, when he said: "'This people honors me with their lips, but their heart is far from me; in vain do they worship me, teaching as doctrines the commandments of men.'"
• Titus 1:16: "They profess to know God, but they deny him by their works. They are detestable, disobedient, unfit for any good work."
If we think we are fooling the people around us by "acknowledging Jesus with our lips" but "denying Him by our lifestyle," we must understand that we are only fooling ourselves. In a world of fake news, fake reality shows, fake Rolex watches and fake Christians, what the world is craving is authenticity. What our culture really needs to see in us is our words being backed up by the way we live (James 2:15-16). Otherwise, they will turn their backs on the truth of God's Word because they don't see that truth in action in us.
Everyday, you and I need to ask ourselves the same question: "Am I living what I am professing?" Our impact for Jesus on the culture around us depends on that answer!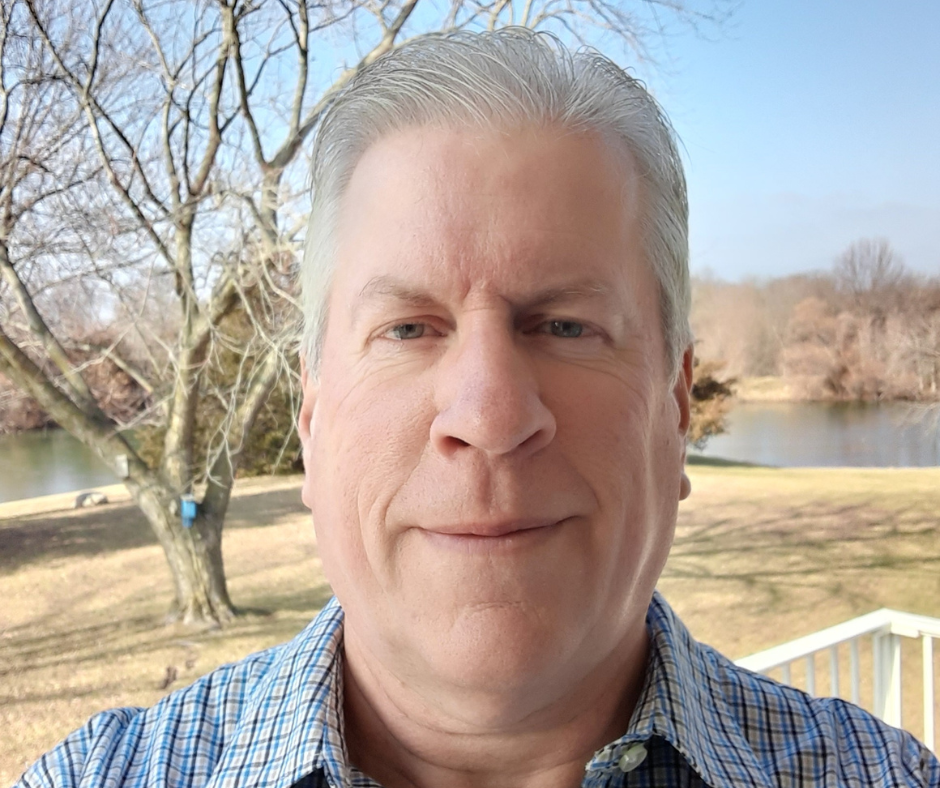 About the Author
Tim Carman is a semi-retired aerospace engineer and native Iowan who has been married to Sandra for 37+ years. He and his wife have two grown children and one grandchild and live in rural Clark County, Missouri.