December 4th, 2022
---
Order of Service
Prelude
Welcome & announcements
worship and praise
Children dismissed for Children's church (Preschool - 3rd grade)
Message - Pastor Cameron Neace
Invitation
Closing Prayer
---
---
Message Notes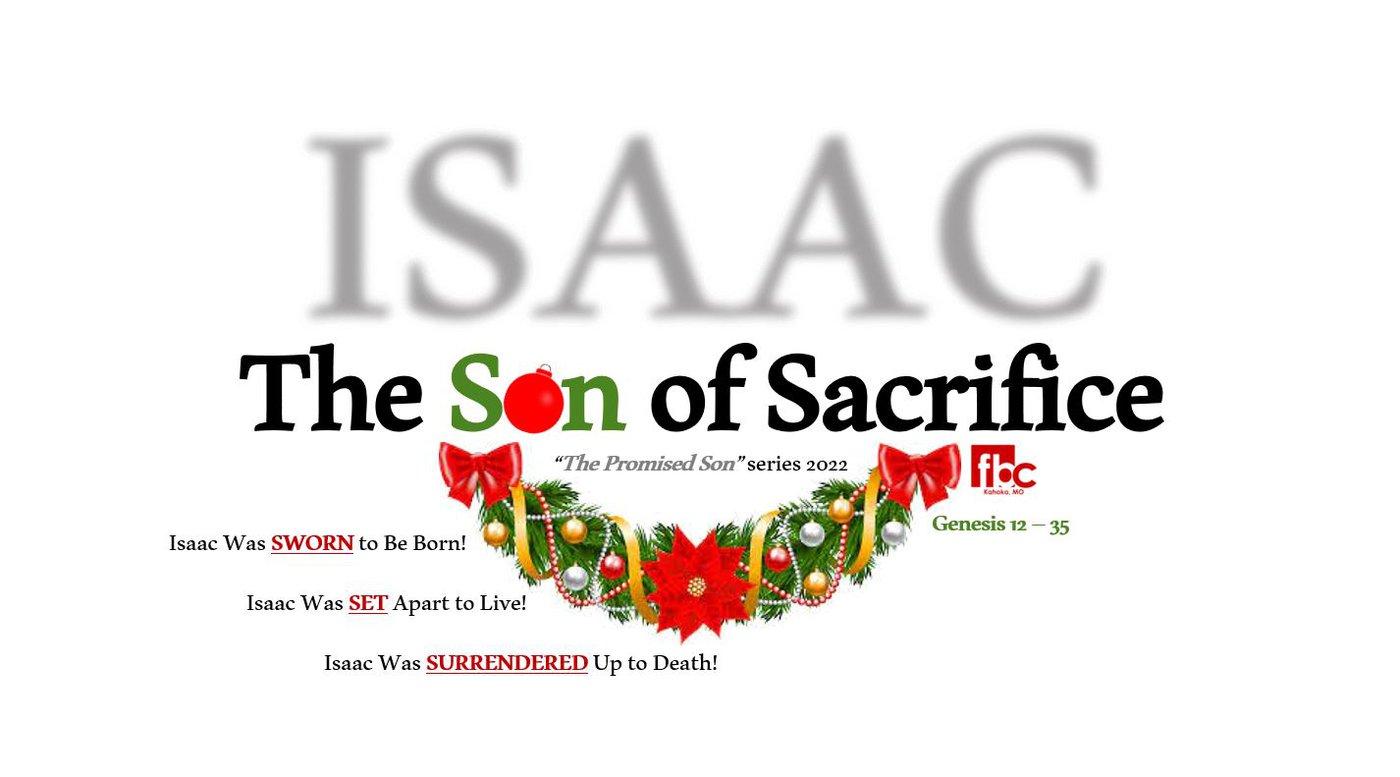 Passage: Genesis 12-35
Isaac Was SWORN to Be Born!
Isaac Was SET Apart to Live!
Isaac Was SURRENDERED Up to Death!
---
---
If you're visiting us this morning...we'd love to get to know you! Please consider filling out our "I'm New" form by clicking the button below.
---
---
Ladies' Bible Study - Tuesdays
9 AM - Meeting weekly at the church
Ladies' Prayer Group - Tuesdays
10 AM - Meeting weekly at the church
Ladies' Bible Study - Thursdays
7 PM - If you are interested or have questions, don't hesitate to contact Kellie L.
Operation Shoebox Aurora Trip - December 9-10
The trip to the Operation Shoebox processing center in Aurora, IL is happening soon. There's a sign-up sheet in the main hallway (or this link) if you would like to go 18 & up are welcome.
OCC "Work Days" - 1st & 3rd Tuesdays
12 PM - 3 PM Any amount of help or time is appreciated.
OCC Shoebox Ministry - Needed Items
Money is needed to ship shoeboxes, the cost to ship a box is $10.00, click here to donate online
School supplies are always needed. Now is the time to buy then, when they are on sale.
New Church Texting Service
Text FBC to (660) 656-4221 and follow the instructions to sign-up.
Operation Christmas Child
We are going to the processing center this year in Aurora, IL. We will be leaving in the afternoon of December 9th working December 10th from 9 AM to 1 PM. Sign up sheet is in the hallway or click the button below. (Ages 13 and up are welcome)
Missionary Newsletter
If you would like to receive a newsletter from our newest missionary team, currently in their final year of training with the goal of serving in Mexico, there is a sign up sheet in the main entrance hallway.
Lottie Moon Offering, for international missions - church goal is $2000
---
---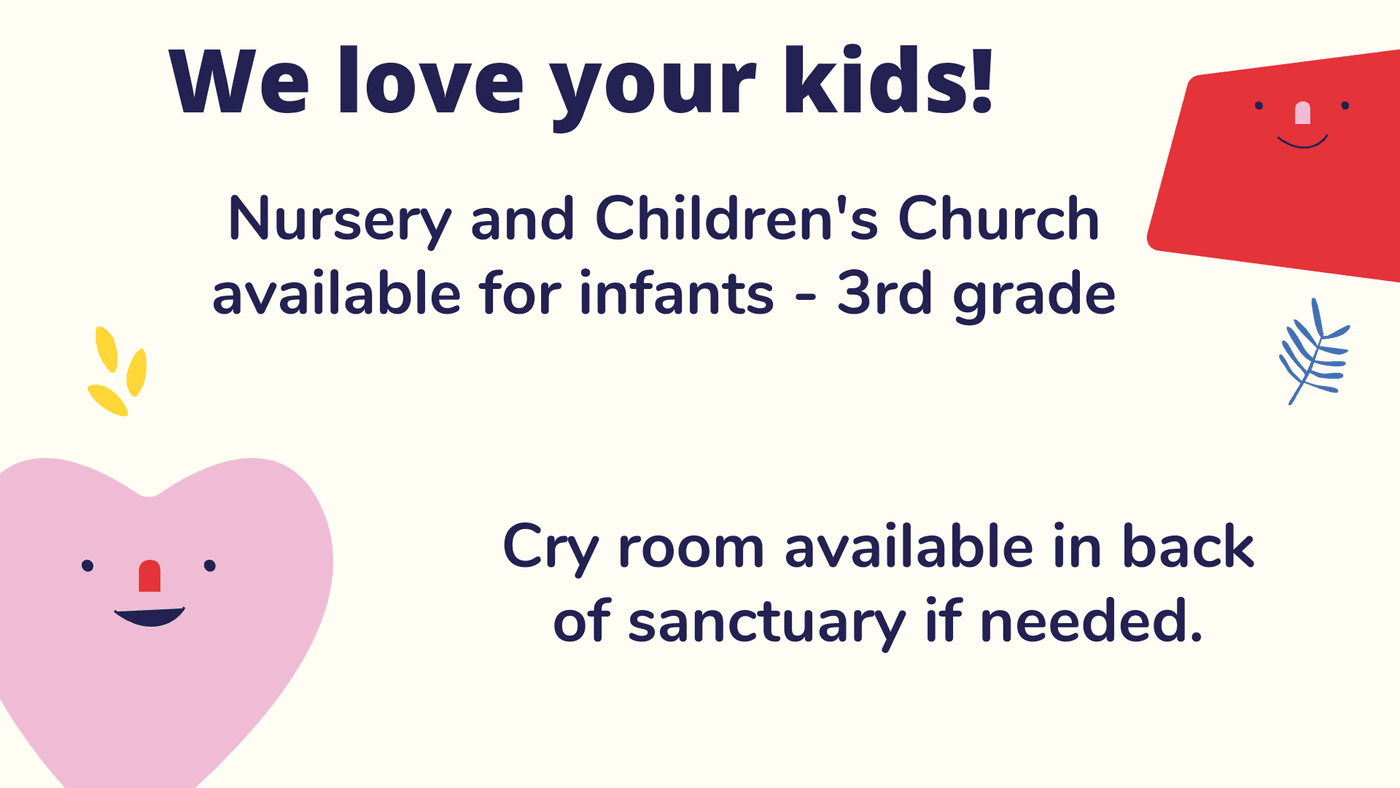 ---
---
---
---