May 15th, 2022
---
Order of Service
Prelude
Welcome & announcements
worship with offering and praise
Children dismissed for Children's church (Preschool - 3rd grade)
Message - Matt Gutting
Invitation
Closing Prayer
Message Notes - What Mirror Are You Looking Into?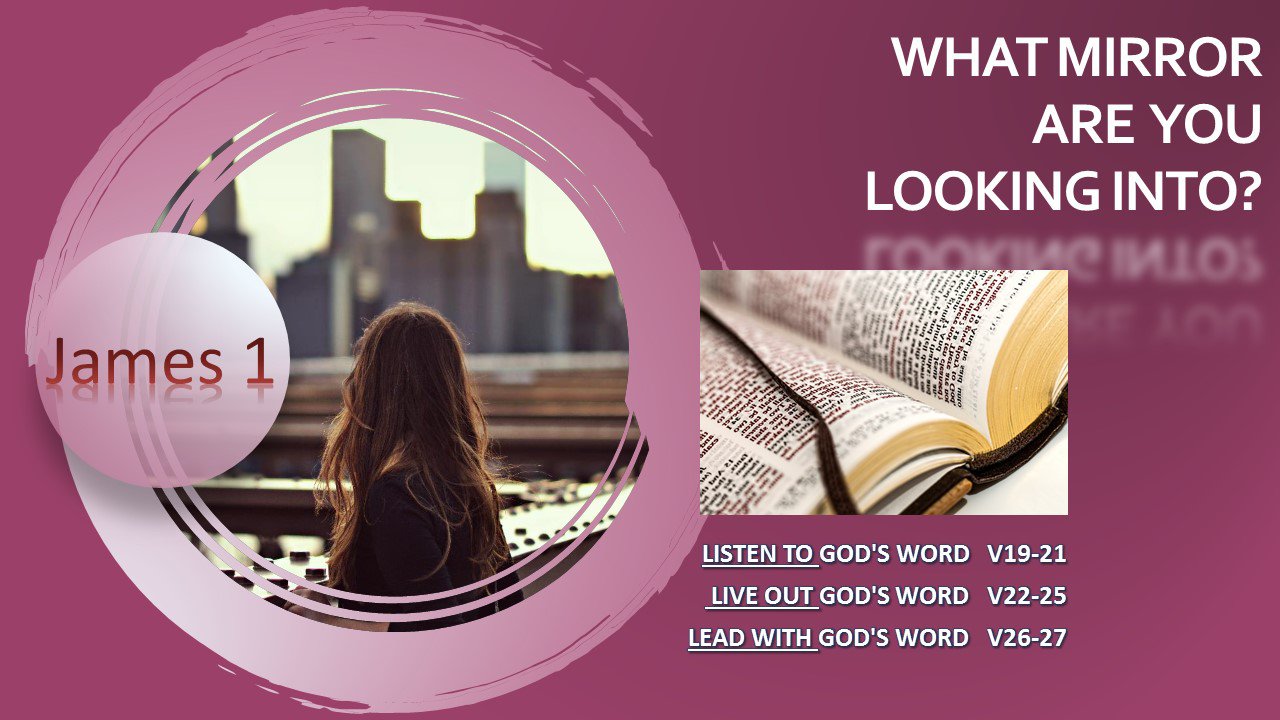 Listen To God's Word
James 1:19-21
Live Out God's Word
James 1:22-25
Lead With God's Word
James 1:26-27
Additional Bible references for today's message:
John 7:5
John 1:1, 14
Proverbs 16:32
Proverbs 14:29
Proverbs 19:11
Proverbs 15:1
Proverbs 10:19
Proverbs 17:28
Matthew 7:8
Romans 3:10
---
---
If you're visiting us this morning...we'd love to get to know you! Please consider filling out our "I'm New" form by clicking the button below.
---
---
May 26th Blood Drive
May 29th Memorial Day Video -
For the loved ones that were lost after May 2021 to May 2022. Please contact Connie G. or click here to share pictures.
June 12th Family Fun Day at the Park
June 26-30 Vacation Bible School -
Theme - Sparks Studios
OCC "Work Days" - 1st & 3rd Tuesdays
12 PM - 3 PM Any amount of help or time is appreciated.
OCC Shoebox Ministry - Needed Items
Tennis Balls needed (or balls of the same size) - Thanks so much for your support of this mission project.
New Church Texting Service
Text FBC to (660) 656-4221 and follow the instructions to sign-up.
---
---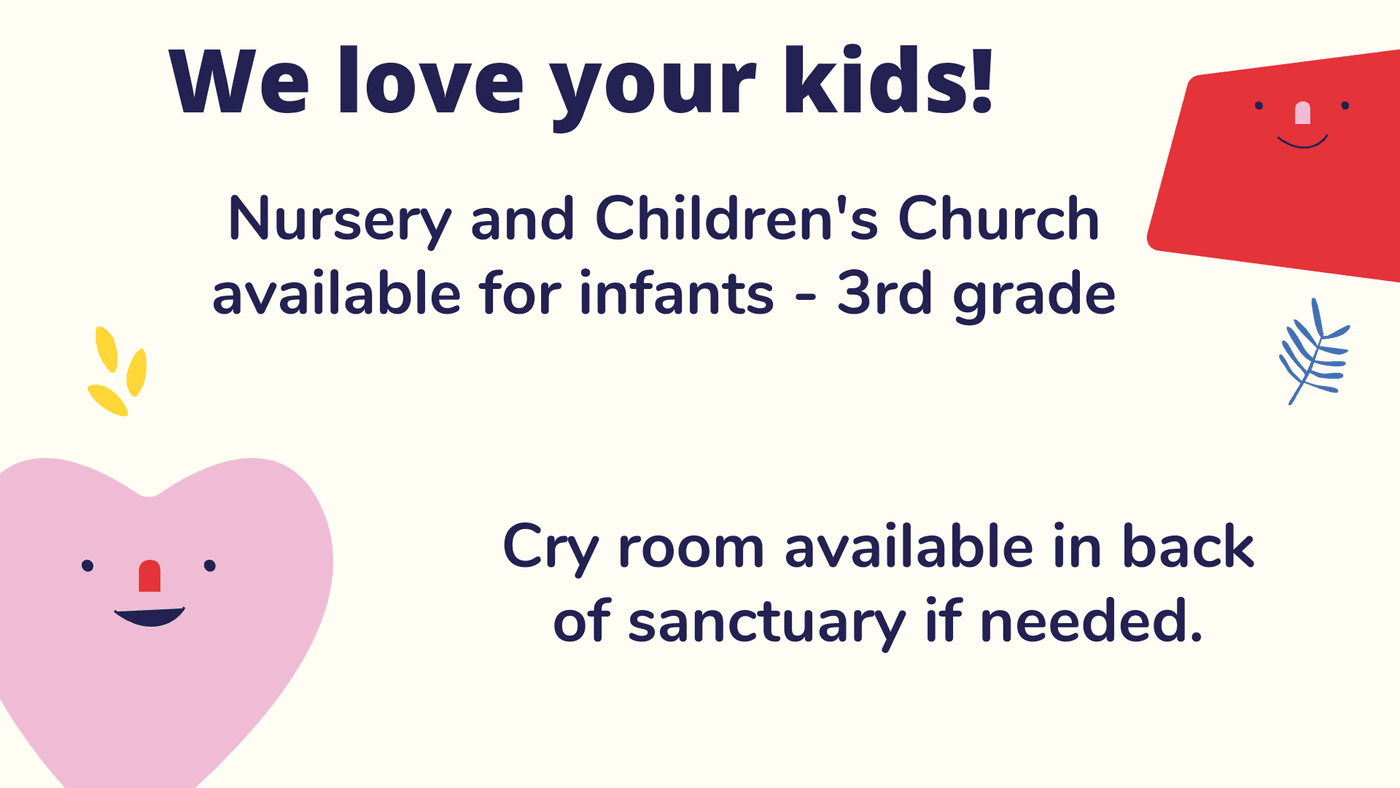 Children's Church Workers
May 22nd
Barb E. (PreSchool - K)
Sarah H. (1st - 3rd Grade)
May 29th
Dena F. (PreSchool - K)
Jill M. (1st - 3rd Grade)
June 5th
Linda H. (PreSchool - K)
Connie G. (1st - 3rd Grade)
Nursery Volunteers
May 22th - Corby & Brinti H.
May 29th - Liz B.
June 5th - Erin G.
If you can't be in the nursery, please trade with someone. Thanks!
---
---
Deacon responsible for locking the church
May 22th - Brent M.
May 29th - Karl H.
June 5th - Loyd F.
---
---
---
---
---
---
Recent Weekly Offering
April 24th - $1911
May 1st - $4705
May 8th - $2638
May 15th - $3003