February 6, 2023
REAL RICHES
I never met my great-great-grandma Hattie, but I wish I had. She died in 1953 at the ripe old age of 100, eight years before I was born. She was born in Germany and immigrated to America in 1890 with her four children after her first husband died. Her obituary states that she accepted Christ as her Savior as a young girl and was devoted to her Christian faith throughout her life.
The thing that really caught my attention, though, was this statement: "Her entire Christian faith and belief may be summarized in a brief statement which she repeated frequently, 'Reicher kann ich niemals warden, als ich schon in Jesus bin.'" In case your high school German is a little rusty, her motto translates to this in English:
"I can never get richer than I already am in Jesus."
Our culture values material wealth above all else. Folks spend their entire lives pursuing money and possessions. Lottery tickets and "get rich quick" schemes are seen as a shortcut to comfort and security. Few achieve great riches and wealth, but the ones that do often come to realize that reaching that goal only results in sorrow and emptiness.
We Christians can certainly get caught up in the pursuit of riches and yet the Bible makes it clear that the problem with wealth is not so much the wealth itself, but our heart attitude towards it. Jesus states in Luke 16:13, "No servant can serve two masters, for either he will hate the one and love the other, or he will be devoted to the one and despise the other. You cannot serve God and money." Jesus again addresses this issue in Luke 12:15: "Take care, and be on your guard against all covetousness, for one's life does not consist in the abundance of his possessions." The writer of Hebrews says: "Keep your life free from love of money, and be content with what you have, for he [God] has said, 'I will never leave you nor forsake you.'" (Hebrews 13:5.) The Apostle Paul writes in 1 Timothy 6:10: "For the love of money is a root of all kinds of evils. It is through this craving that some have wandered away from the faith and pierced themselves with many pangs."
From these verses it's clear that riches themselves are not the root issue. The real question is: do we serve money? Do we love material gain? Are our hearts set on achieving earthly riches above all else? Jesus sums it up this way: "Do not lay up for yourselves treasures on earth, where moth and rust destroy and where thieves break in and steal, but lay up for yourselves treasures in heaven, where neither moth nor rust destroys and where thieves do not break in and steal. For where your treasure is, there your heart will be also."
I think Hattie knew where her riches really resided. Can you and I say, along with her,
"Reicher kann ich niemals warden, als ich schon in Jesus bin"?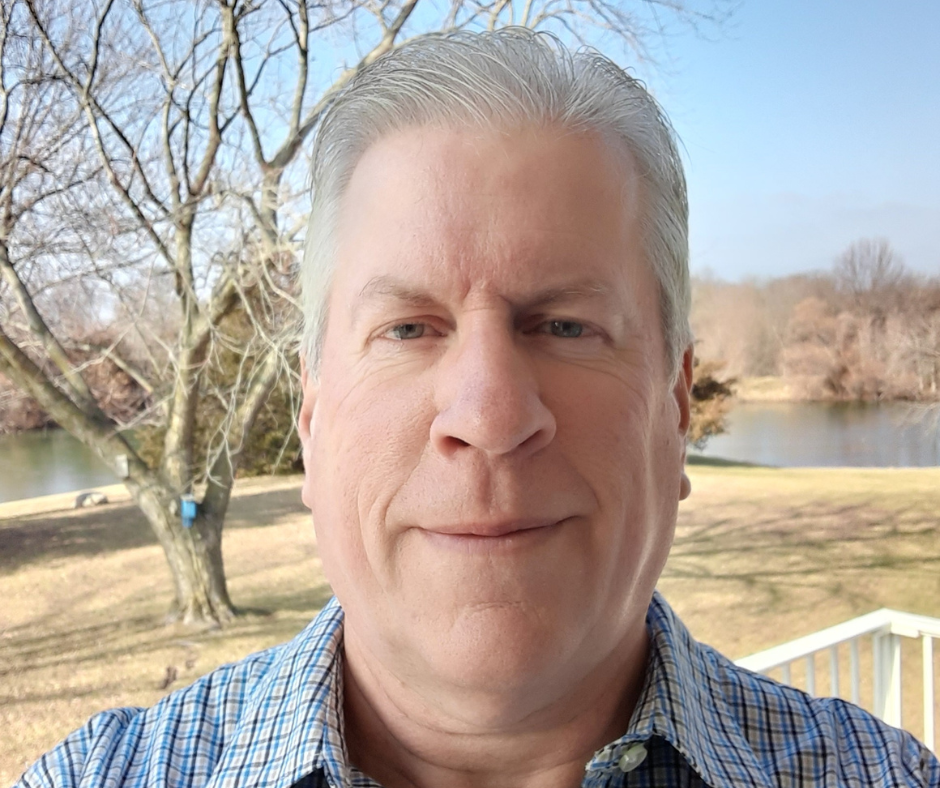 About the Author
Tim Carman is a semi-retired aerospace engineer and native Iowan who has been married to Sandra for 37+ years. He and his wife have two grown children and one grandchild and live in rural Clark County, Missouri.